We're on the optimistic, hopeful and idealistic side – which sometimes leads to us setting unrealistic goals. Here, we want to share our bad moves, and what we've learned from them.
Discounts
Twice last year we had to offer 25% off selected items and colors. We're not proud of that – it goes against what we believe in. Why? Because the fashion industry has many problems – and over-production is definitely one of them. We don't make seasonal collections here. We don't clear out our inventory every season. And we always try to order accurately. But sometimes we just don't get it right. We never wanted to do it. But unfortunately we had to.

We made our products with the best materials and created them responsibly, but we didn't sell as many as we had hoped. We donated some, we lowered our margins. But it didn't work. We also realized that we introduced too many product categories too fast. So we're now slowing down to focus on what we do best – underwear, first layers and activewear.

We're currently still over-stocked in a number of styles and colors. Especially our activewear line. So it's likely that we'll need to run sales campaigns this year, too.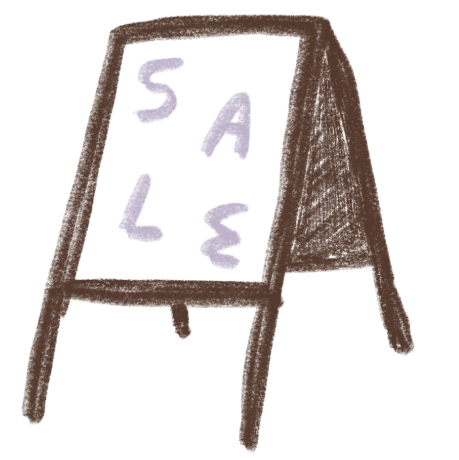 Take Back Program
Last year we had the goal to implement a pilot project for a take back program in Q4 2021 or Q1 2022. This year, we've been working on developing a blueprint for a take back program, but we're not on track to implement it.

We over-promised and under-delivered on this one. In late 2021, we decided to change our strategy – and to focus more on underwear, activewear and first layers. These are product categories that have blends, and they will have blends for the foreseeable future. It's hard to recycle mixed material garments right now. So for now we'll focus on finding the right recycling partner to make sure we develop an end-to-end solution for our products in the long-term.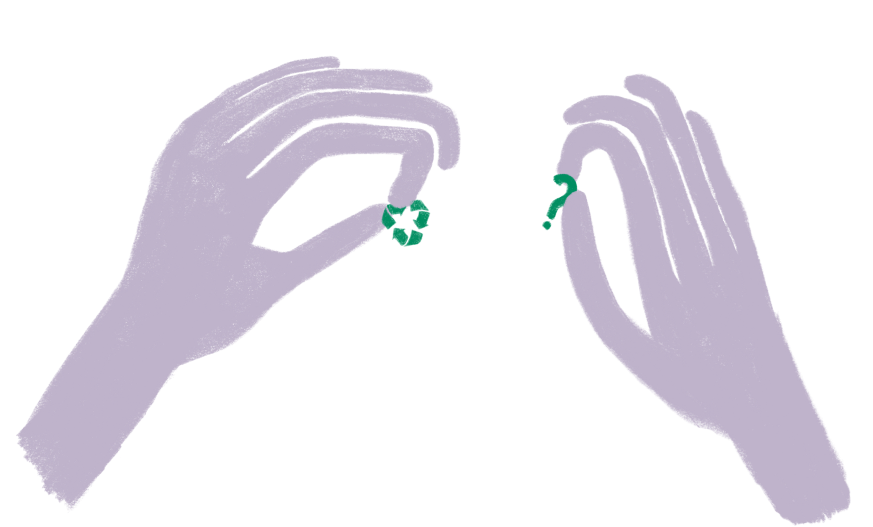 An Unrealistic Net Zero Carbon Emissions Commitment
Back in 2019, when we became a certified B-Corp, we set a goal aligned with the B Corp Climate Collective, and decided to aim for net-zero by 2025. We now realize this is not feasible. We're a fast-growing startup, and because we plan to continue growing and expanding our product offering – whether it's in sizes, colors or categories – we realized that our net zero commitment is completely unrealistic. That's why we're setting a new carbon intensity target.

We now aim to reduce our emissions intensity by 50%. What does that actually mean? We'll reduce our emissions by 50%, relative to our revenue growth. At the same time, we'll keep a close eye on our absolute emissions, and continue to transparently communicate these.