Nobody is perfect. But we can all make a difference. When planetary issues like climate change, environmental pollution, loss of biodiversity and more threaten our way of life, it's essential that we all consider the positive impact that small changes and better choices can make.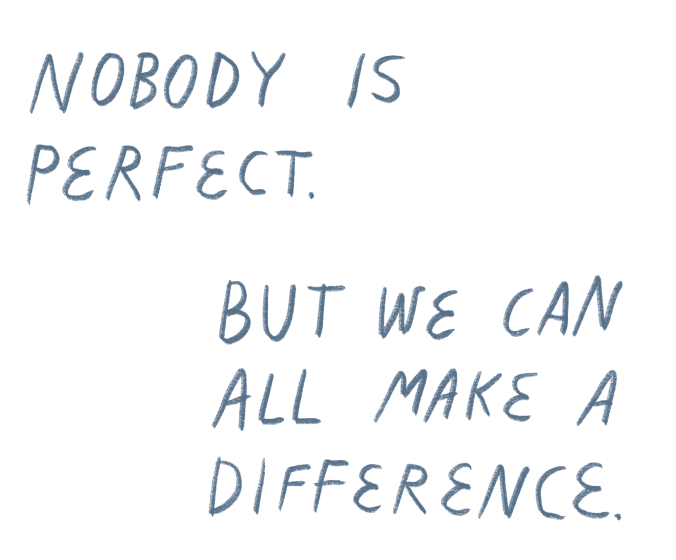 As a fashion brand, we have a massive responsibility to consider the environmental impact of our choices. Everything we do uses precious resources like water and energy, and creates carbon emissions along the value chain. This Impact Report works to help you better understand our environmental impact, and allow you to follow along our journey to become more and more responsible.
This shows you our carbon dioxide equivalent emissions (CO2e) for 2021 — and then it shows you where in our supply chain it's coming from. This year, we've again put our focus into calculating accurate CO2 emissions across our entire supply chain. But more on that later in this report.